Synchronicity

:

A meaningful coincidence of two or more events where something other than the probability of chance is involved.

- Carl Jung
Two Witches Podcast: We Do What We Want.
A podcast series with two formerly Catholic witches centering around discussion of Synchronicity and other paranormal topics of weirdness.
What we are up to, in under 2 minutes:
Shop MoJo's Boutique in person or online!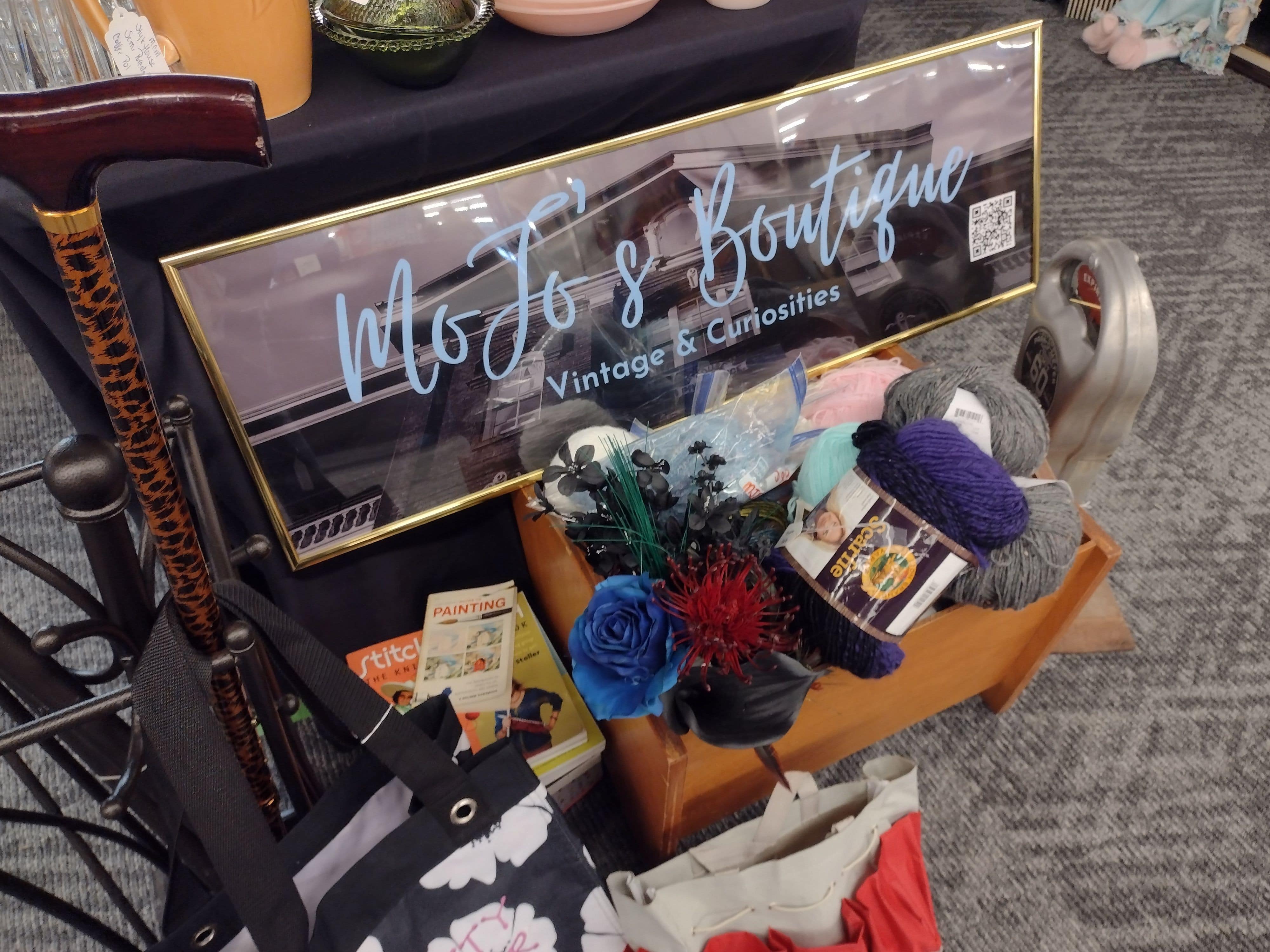 Saturday, April 23rd - 10 am - 5 pm Sunday, April 24th - 10 am - 2 pm
Private Residence
Address posted night before event!
Portland, OR Lloyd Center
Maizee Mae's Vintage and Collectible Market
Doubletree Hilton Exhibit Hall
Saturday, May 21st - 9 am - 5 pm
Sunday, May 22nd - 10 am - 3 pm
Maizee Mae's Vintage and Collectible Market
Doubletree Hilton Exhibit Hall
Saturday, July 23rd - 9 am - 5 pm
Sunday, July 24th - 10 am - 3 pm