Episode 22: Electric Boogaloo (The Remix)
It's a Holiday Miracle - praise the Almighty Holy Donut!
We're back for Season 2, and we brought Magical Jobcat.
Catch up with the resurrected Two Witches Podcast 2.0 - Electric Boogaloo! Learn forbidden secrets by joining the Cult of the Holy Donut or become a member of Brick Management! (That means we have a
Patreon
now).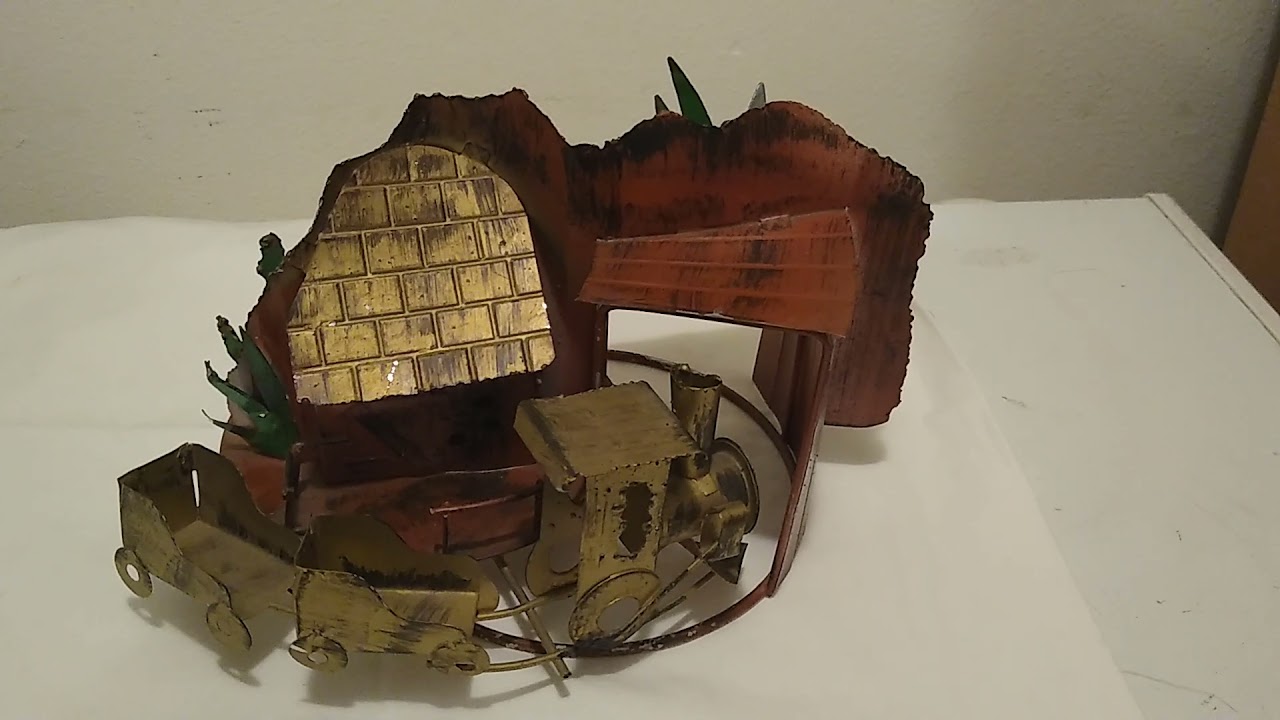 First Annual Whamageddon Contest!
We decided to try to spread some Christmas Cheer in the Hell Year 2021 and have a "Last Person Standing" Whamageddon Contest for a Two Witches Podcast Prize Package, cause why not? All you have to do is check in, then avoid being sent to Whamhalla by avoiding hearing "Last Christmas" by Wham.
One of SJ's famous Cursed Repaints called "VEAL" is part of the Whamaggedon prize this! Enter by commenting on the pinned post on
@TwoWitchesPod
and let us know you're playing!
UPDATE: Congratulations to
Jasper
on his GLORIOUS VICTORY!!!