Episode 12: Andrea's a Water Witch!
One of the most fascinating things SJ learned about Andrea's family since they became friends is that she and her father are part of a long line of "Water Witches," people who are skilled at locating water sources using a special and mysterious technique called dowsing. We don't just call ourselves witches, we really
are
witches... and lucky you - dowsing class is now in session!
SJ begged Andrea to teach her how to do it, and you guys get to learn about it too! Andrea is going to explain what dowsing and water witching are. Andrea even interviewed her dad Jim about how he taught her the ancestral practice as a child. Andrea's ancestral line has the proven skills to teach us the right way to water witch, and learning to do it comes with a hilarious and surprising bonus.
Even the description of someone being a "water witch" can make people wildly uncomfortable - Andrea shares a hilarious story about her father's experiences dowsing that made SJ roar with laughter.
SJ became particularly interested in dowsing since learning about what we call Mother Joseph's "City Battle #2". This resulted in her digging her own water well for the Providence Academy after receiving her first City water bill. We both wondered - since MoJo was spiritually open minded enough to put an occult-linked Masonic symbol for protection above the front door of her master building, was she open minded enough to use (or even
try to be
) a water witch? We will talk about dowsing more in
Episode 15
.
Were Nuns Involved in EVERYTHING?
When Andrea was researching the history of water witching for this episode, she was surprised to learn that the first recorded supernaturally tinged water dowsing back leads back to another nun who later became a Saint - St. Teresa of Avila. We'll tell you all about the controversial "miracle" Saint Teresa witnessed! We also had an interview with Andrea's dad that was really sweet, but the technical goblins got us again and it was unusable. Don't worry... as per usual, things got even weirder after Andrea visited
Mother Joseph
for the first time before her surgery in March, and Andrea's even funnier on pain pills!
Here We Go Again... High Strangeness in the Hospital.
As we mentioned earlier in
Episode 11.5,
Andrea recently had surgery on her foot, and was understandably pretty nervous about it. Apparently "the Powers That Be" thought it was time someone besides SJ spilled their guts to you - now it's Andrea's turn to tell you an unbelievable, but absolutely true, hospital story. While we both obviously knew that all of the strange things happening around
Mother Joseph
,
Emilie Gamelin
and
Hidden bricks
were authentic events as we were living them every day, this one really had us both questioning the very nature of... well, everything. We have no idea what any of this actually means, but we're all in and going to tell you about it and all about our
MEGA ROSARIES
anyway
.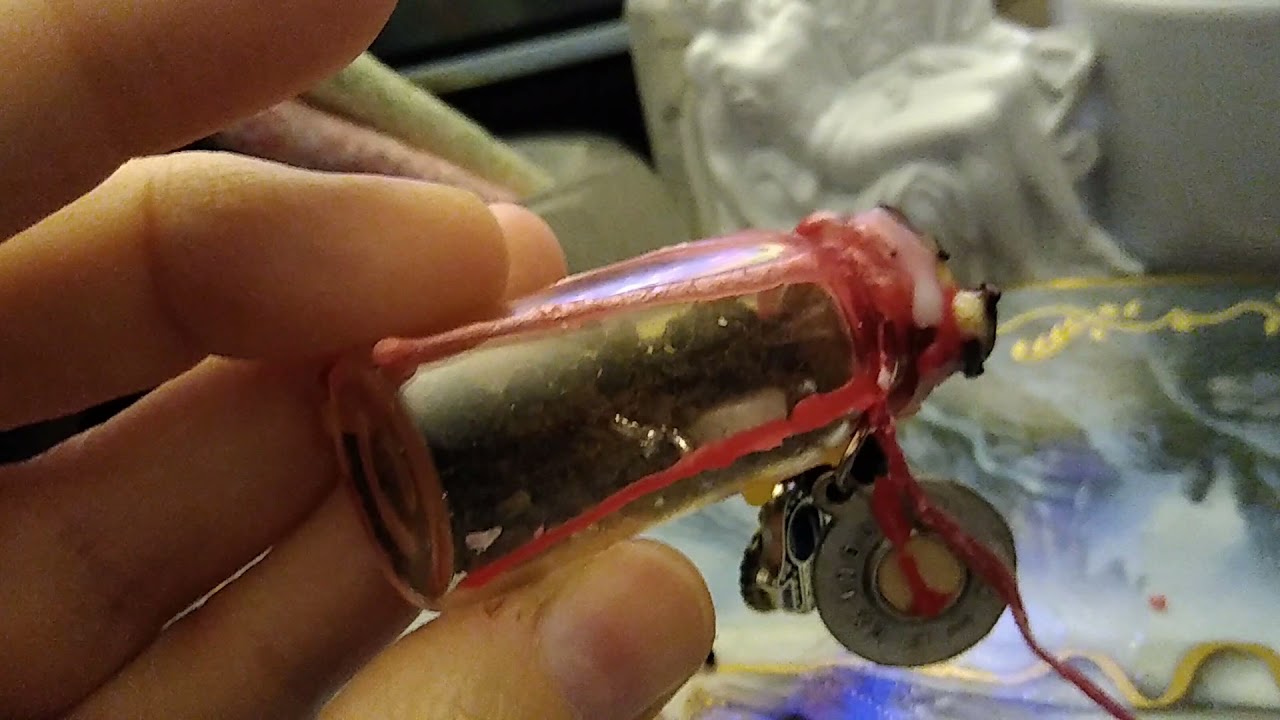 This is the most public SJ has ever been discussing a "Big Magic" ritual, part of a three day working where they asked for several things that literally somehow translated to a vivid "dream" Andrea experienced when under anesthesia for surgery. There's obviously parts of the process that we aren't sharing, but this is real magick.