Episode 8: The Haunted Bricks of Salem Oregon.
TW: Language, Death/Murder (historical, some involving women).
Last episode
we talked about how this "Brick Shit" seems to be contagious. We're going to share some more of that unfolding madness with you as it seems to be spreading!
We are also going to talk about an amazing historic site that we recently visited together,
the Willamette Heritage Center
, and tell you about the hauntings experienced there due to its high liminality.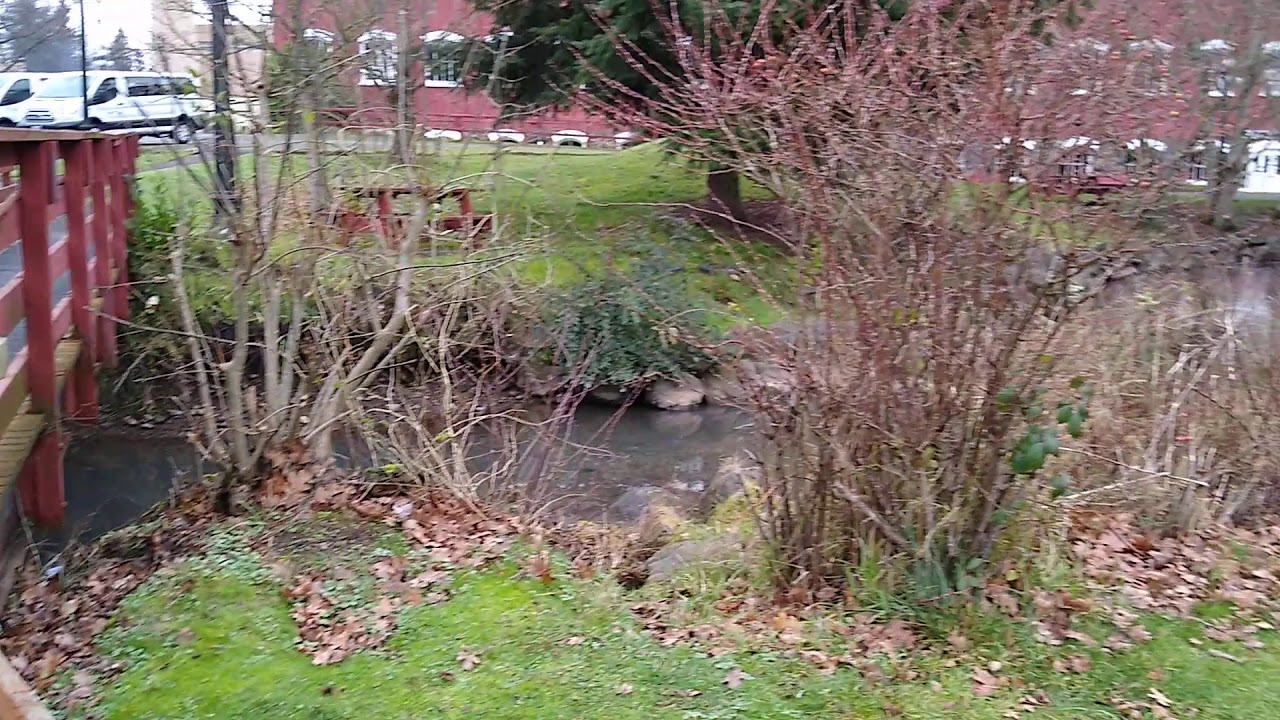 The location of the Mill itself even adds to the liminality of the spot.
Want a potentially haunted brick piece? TWO WITCHES GIVEAWAY!
Now that you've heard all about the haunting here in the Parsonage and other areas, head on over to our Twitter at
@TwoWitchesPod
to the pinned post (WILL PIN ON EPISODE DROP DAY!) to leave us a comment saying "BRICK ME!" to enter to win this brick piece scavenged from the haunted parsonage! Bring a piece of the haunted Pacific Northwest to you! We will also include some postcards of the Haunted Mill so you can brag to all of your weird friends why you have a chunk of old red brick.
GOOD LUCK! Contest will close the day that Episode 9 Drops!
Note: don't worry, this brick doesn't actually act haunted, we aren't sending a cursed brick to your house... we only do curse words around here.
We told you it was contagious...
Way back in
Episode One
we told you this "Brick Shit" was contagious. SJ sent out a batch of
Hiddens
to new members of #TeamBrick and immediately strange things began happening... to at least 6 people. Even our friends
Sam
and
Sage
from
Your Brain On Weird
Podcast have been sucked in with a wild brick synchronicity of their own, 5 years in the making! Sage and Sam strangely found a Stiles and Hart brick at a concert over five years ago. SJ posted her new S & H Bricks one day before Sam rediscovered the brick they found. It's getting pretty weird now...
The Latest Members of Team Brick!
Here's a list of our friends and listeners we mentioned in this episode that have become members of #TeamBrick! They are awesome and you should follow them and check out their work since you like weird stuff!
Taylor
is a vintage VW fanatic, UFO enthusiast, and podcaster from Dr. Who podcast
PODcastica
and a brand new Weird podcast out called
All Night with the Living Geeks.
Taylor has recently added talking to bricks to his repertoire and even started dreaming about them, and we absolutely love that!
MoonWxtch
- Witch and SJ's latest adopted brick daughter, one of the newest Members of Team Brick. She recently discovered the spot where she works her magick was right over some mystery bricks, and surprisingly connected some experiences this summer to them.
Two Witches Podcast recognizes that
Sex Work is Real Work
and Sex Workers like our friend MoonWxtch deserve to be respected. If you have a problem with that, don't bother listening to our shit!
UPDATE:
After we recorded this episode and created this show notes page, unbelievably
Moonwxtch's home burned in a terrible fire
, resulting in the loss of most of her family's items. A load of her laundry and one other newly received personal item made it through the flames... her Hidden brick. I will never forget this photograph as long as I live. Moonwxtch and her wife are okay, but their cats are still missing as of episode release day in January.
If you feel moved to help a member of #TeamBrick rebuild, you can support her
HERE
. If you send her $50 to help and send us proof, consider yourself #Bricked.
2 are still up for grabs as of this writing - see our Pinned Post on Twitter for further information. Even if you can't donate, please send good vibes for our friends that their kitties come home safely.
Welcome to #Team Brick, everyone. Please keep telling us what happens, we love to hear about it! Have you recently had an interesting experience around bricks and synchronicity? Let us know on Twitter
@TwoWitchesPod!